About Us A project through which - as a plant lover - you can define your identity and manifest your feelings. You are here, you are reading, so we assume that we are exactly the same as you. Nature is not indifferent to us, and the botaniki helps to externalise this fact with everyday objects such as T-shirts, sweatshirts, bags, mugs, posters or children's bodysuits. *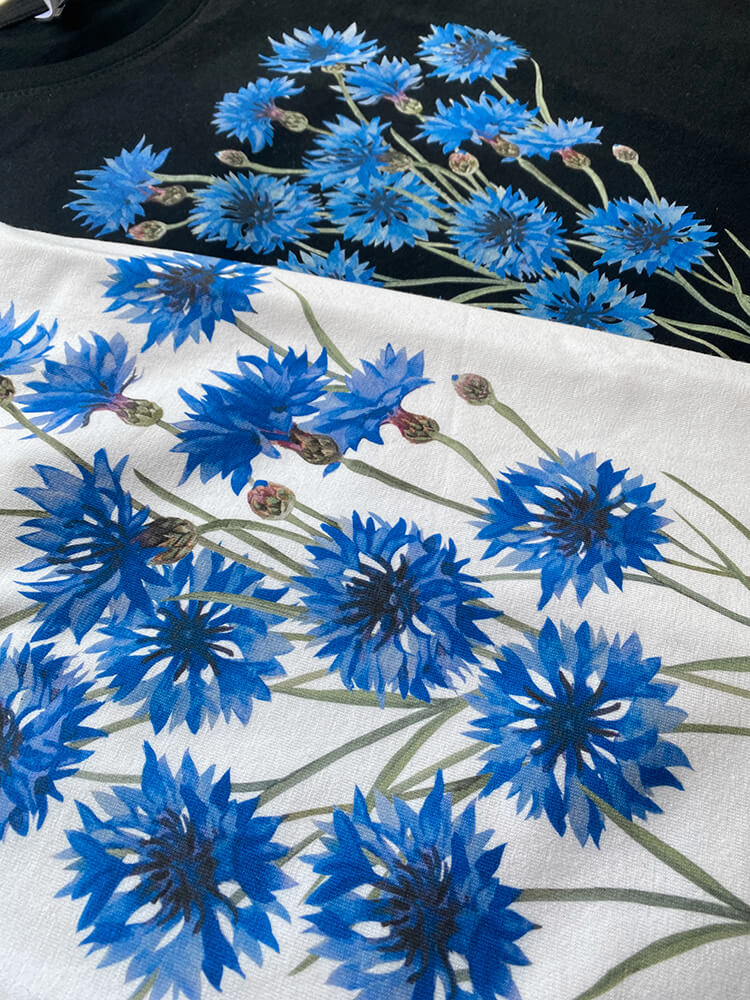 Gardener,
plant lover!
You love plants.
Why?
Because they are beautiful and deserve to be loved. Because you feel good around them. Because you like looking at them. Because you like to smell them. They soothe you. They nourish you. They give you oxygen. They are always with you. They are part of nature, just like you. That is why you care about them and cannot imagine life without them.
And so do we! We delight in plants and out of this delight and the need to share beauty, the botaniki brand was born.
Plants on clothes are not a replacement for real ones. However, they never wither or freeze. With botaniki, you always have your favourite species with you and are able to express yourself even better!

In a time that only aged trees remember, the famous naturalist and traveller Alexander von Humboldt lived.
He is said to have been the last man to embrace the entire state of natural knowledge with his mind. About 200 years ago, he made a long journey through Latin America. During it, he documented the plant species he encountered.
He described them meticulously and reproduced them in watercolours. At the time, these were the only methods of recording information.
We have decided to bring them back.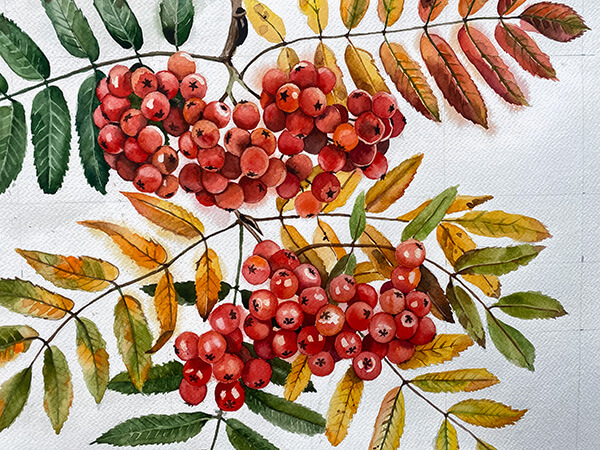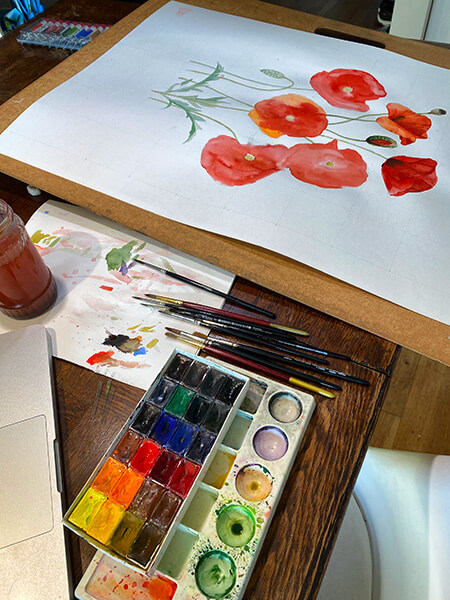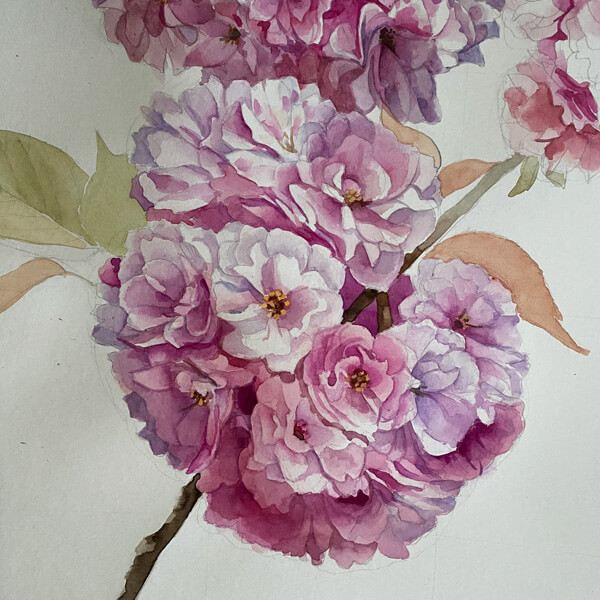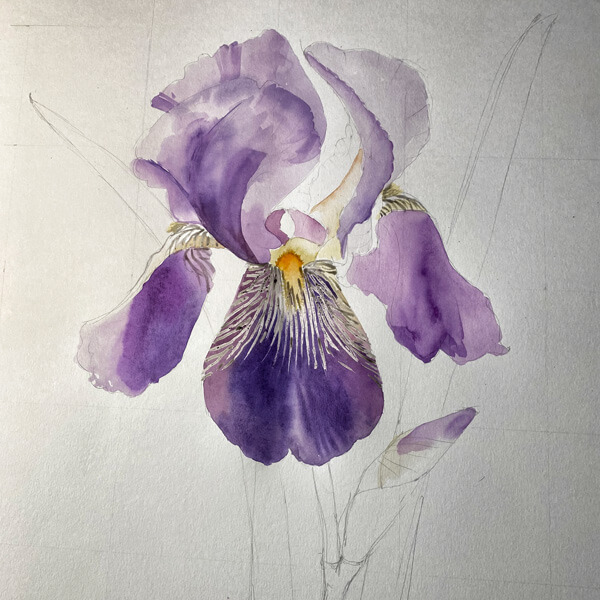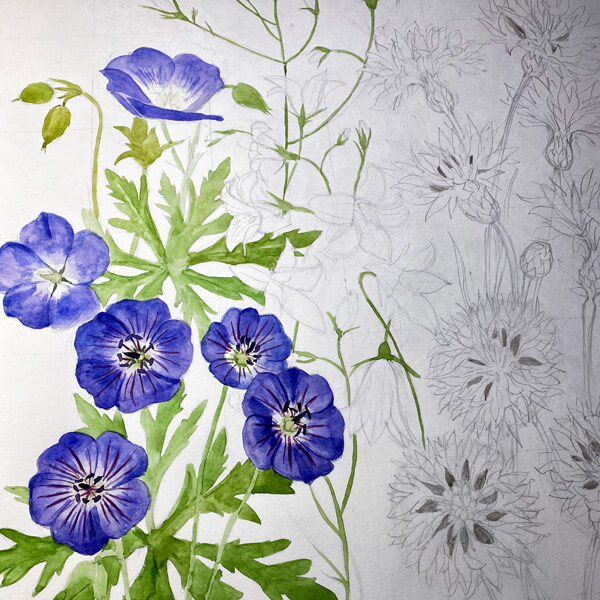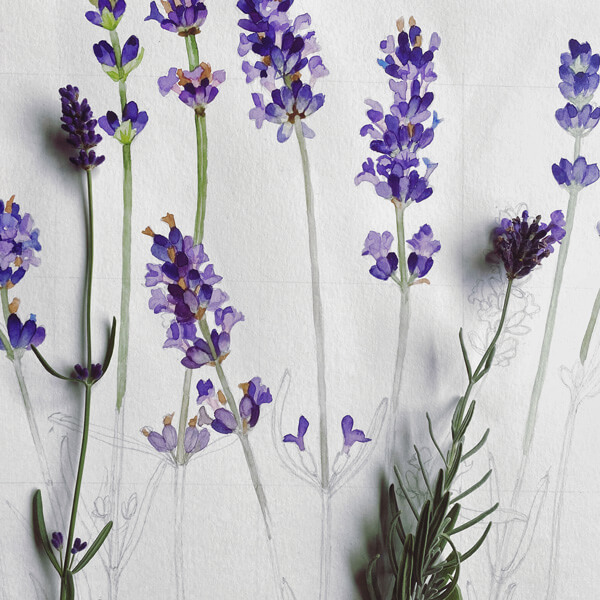 Express yourself
– enjoy true botanical craftsmanship


We pay as much attention to detail as the former botanists did. We paint or draw each plant by hand. Likewise, we depict them accurately, with Latin descriptions. In this way, we refer to ancient herbariums from the time before the invention of photography. We then reproduce the image using modern printing techniques.
Your plant admires you. You help it grow and that's great. Are you talking to it? Oh, yes! She loves it. You may not even know how much you have in common. After all, plants came to the world first and there are genes in your DNA that come from them.
Grandma Orchid, it's time for a bath and conditioner!

The art of portraying nature
Plants have their own characters. To capture them accurately, we create artistic portraits. The traditional technique of making them requires patience, observation skills and a thorough knowledge of the species. The resulting design is the fruit of filtering the beauty of nature through the experience, sensitivity and emotions of the artist.