Production Awareness
botaniki
We create with awareness
For you and all of us
We are a brand created out of our love for nature, plants and art, and our aim is to make every product unique and specially made for you.
We would like to encourage you to make informed and thoughtful purchases to nurture your passion for plants and care for the planet together with us.
Before you decide to purchase several products with the intention of trying them on and returning them, please consider a few arguments: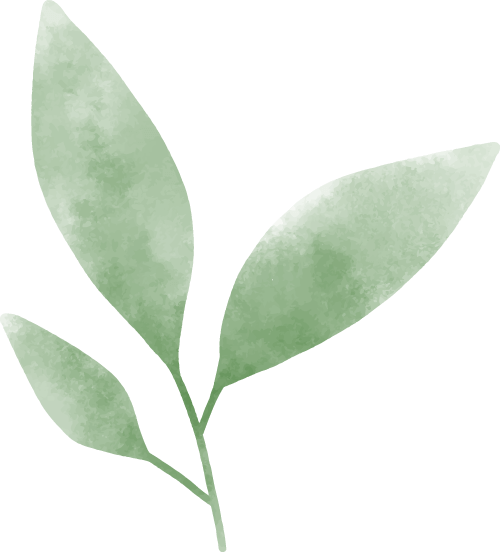 Personalisation:
Each of our products is a unique work of art created by Polish artists, produced especially for you only after your order has been placed.
That is why we encourage you to carefully read the size chart, descriptions and photos before making a purchase to enjoy a perfectly matched product.
You will find the table on the page of each product with sizes, directly under the field allowing you to choose your size.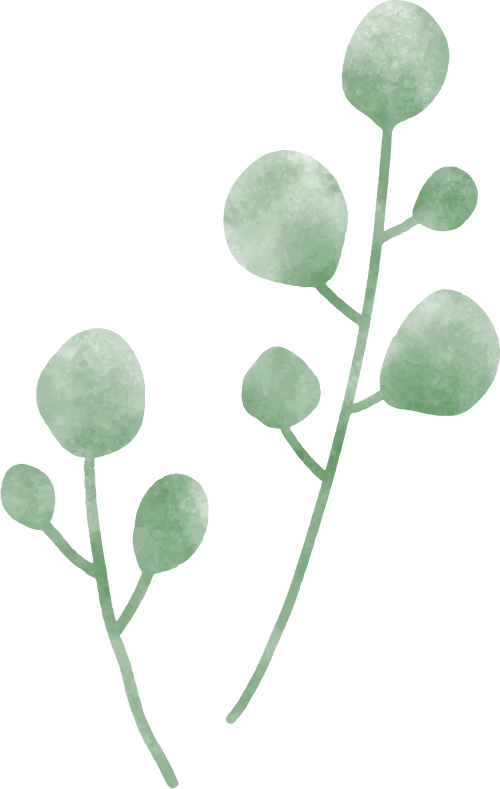 A love of nature:
Through bespoke manufacturing, we reduce our environmental impact and collectively look after the planet. Manufacturing to order allows us to limit the waste of raw materials and energy.
Returning the majority of ordered products generates additional CO2 emissions from transport and printing machinery.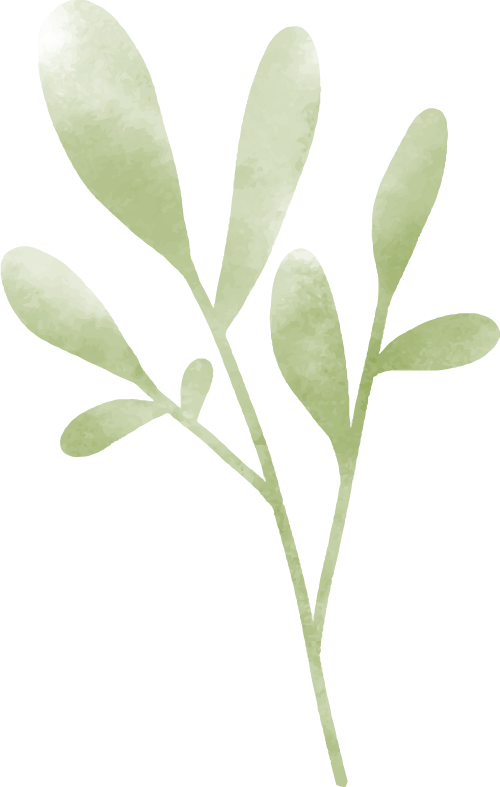 Support:
We are passionate and operate locally. Our products are created by Polish artists and production is carried out in Poland.
By supporting our brand, you are supporting local talent and the European economy. With thoughtful purchasing and reduced returns, we have more resources to develop our range and work with local knitwear manufacturers.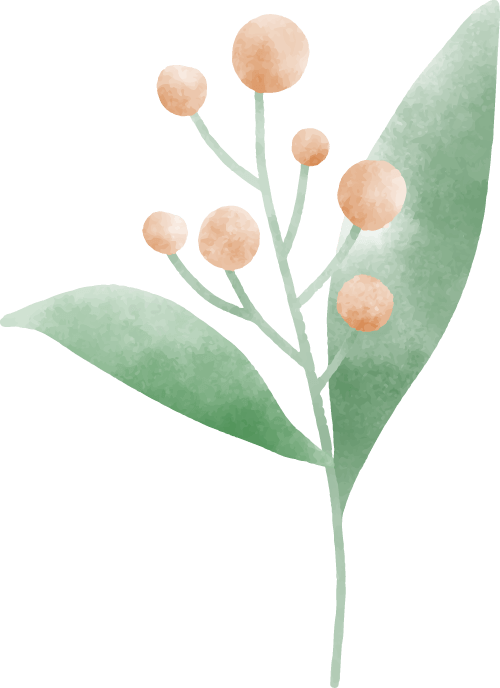 Quick delievery:
When you buy from botaniki, you don't have to wait weeks for shipping.
If for some reason a product does not meet your expectations - you can return it and order another one immediately.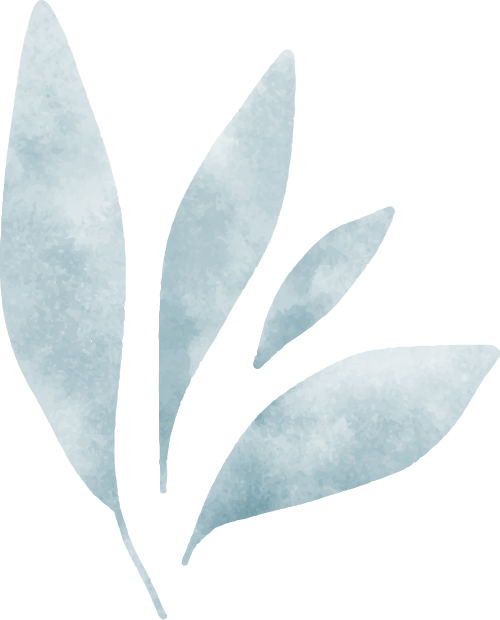 Complex process:
We are a small company that lacks resources comparable to international brands.
Handling returns is time-consuming and expensive, and besides...
We would prefer to focus on creating new designs for our clients ;-)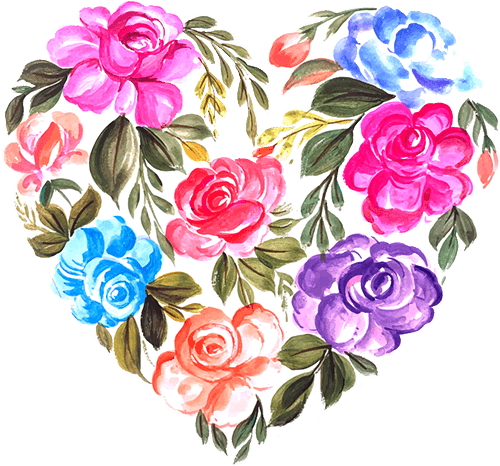 Please shop with deliberation
If you have any questions about our products, please feel free to contact us before placing your order. We will be happy to help you choose a product that will stimulate your love of plants!
Thank you for your support, and we wish you a wonderful botanical shopping experience!