Select Plant
Select a plant
Introducing our ever-expanding collection of hand-painted plants. We portray them honestly, with Latin descriptions. In this way, we refer to ancient herbariums from the time before the invention of photography. We then reproduce the image using modern printing techniques: On clothing, ceramics, posters and other products.
Made for you. From the love of plants.
Perennials and annuals
Both groups are distinguished by their abundant flowering and thus form an important part of the biocenosis, often producing large amounts of nectar and pollen necessary for pollinators. Annual plants are incapable of surviving the winter, and therefore grow each year from seeds formed in the previous growing season. Perennials are herbaceous plants without woody parts, whose above-ground organs regrow each season from underground or aboveground modified root parts or stems.
Ornamental trees
Woody plants characterised by the presence of a main stem. Ornamental species and varieties stand out not only when flowering, they often have ornamental bark, an interesting habit or a different leaf colour. They account for about ⅕ of all seed plants currently found on Earth. Among the most numerous representatives are the broad bean, myrtle and myrtle plants.
Fungi
Some of the least understood organisms on Earth. Among the fungal kingdom, there are plant and animal pathogens, as well as edible fungi and those with medicinal properties. They are an integral part of biocenoses ensuring the circulation of elements in nature. In addition to their role in nature, they are an important element of Polish culture and tradition.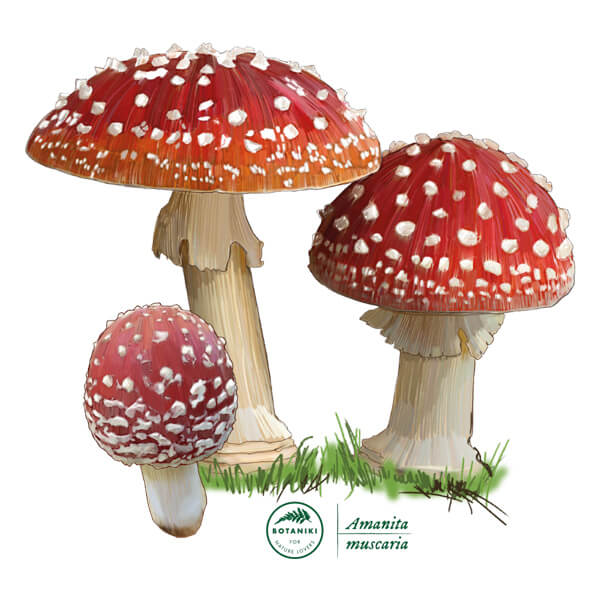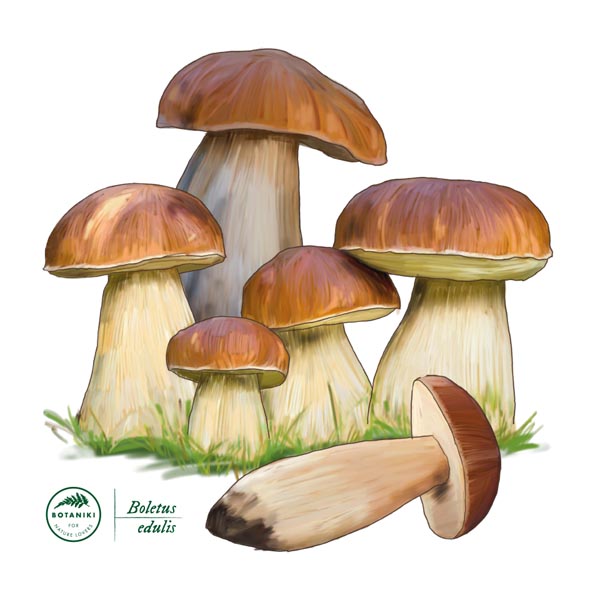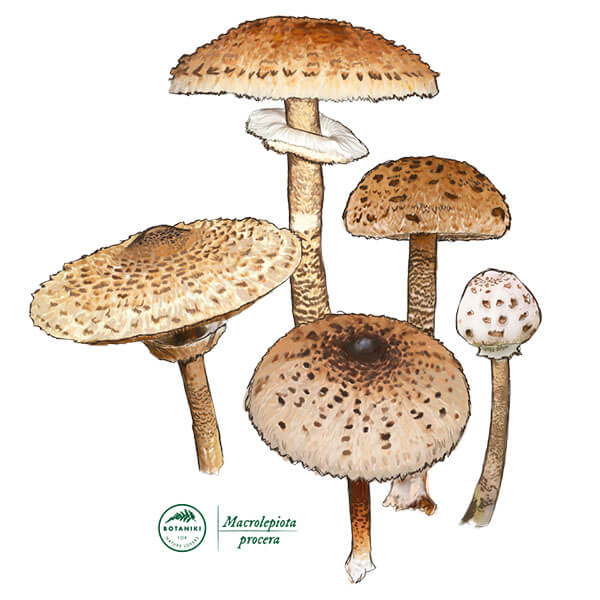 Ornamental shrubs
Shrubs are perennial woody plants without a distinct crown and main stem - the trunk. They encompass a wide taxonomic range of families, cultivars and species, allowing them to fulfil a wide range of functions - from ground cover plants to ornamental solitary plants to screening plants planted as hedges. They are plants that are readily planted in gardens as they usually do not have high environmental requirements.
Ferns
They belong to the class of ferns and are considered one of the oldest organisms on Earth. They prefer moist and not too sunny positions. Most of them are found in the intertropical climate zone. In Poland, they are a frequent part of the undergrowth of oak forests and are generally planted in shady parts of kitchen gardens and city parks.
Creepers
Plants with an elongated habit, distinguished by long internodes and dynamic growth. They often use woody plants and buildings as supports. To facilitate their growth, they can twine around supports, produce roots and clinging tendrils and even thorns and thorns.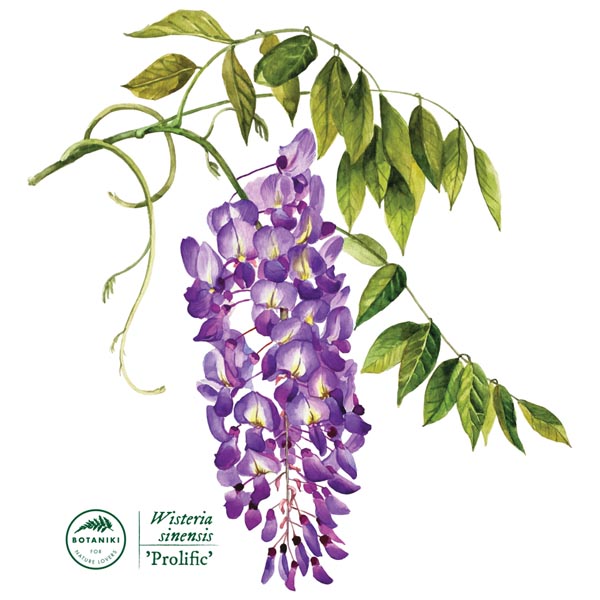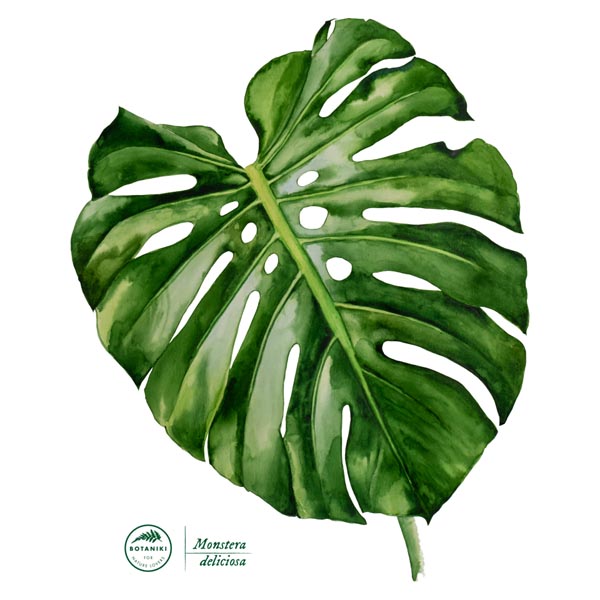 Seasonal
Orchids